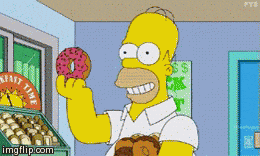 I LOVE donuts, or doughnuts, if you prefer. I'd rather spend the time typing all the extra letters eating donuts.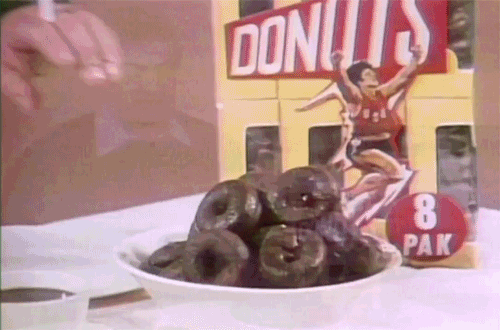 I used to work third shift, and right near my bus stop was a Winchell's Donuts. I would stop every day for two apple fritters (which technically aren't donuts, but the vibe is the same) and a cup of coffee before riding home to go to sleep. Or, there was a restaurant at 47th and Ashland that sold donuts. I'd stop in and buy a dozen, take them home, brew a pot of coffee, and eat all of them and drink all the coffee before going to bed. I weighed 140 lb. (63.5 kg or 10 stone) at the time, and never put on an ounce. Those days are long gone, but I still love donuts.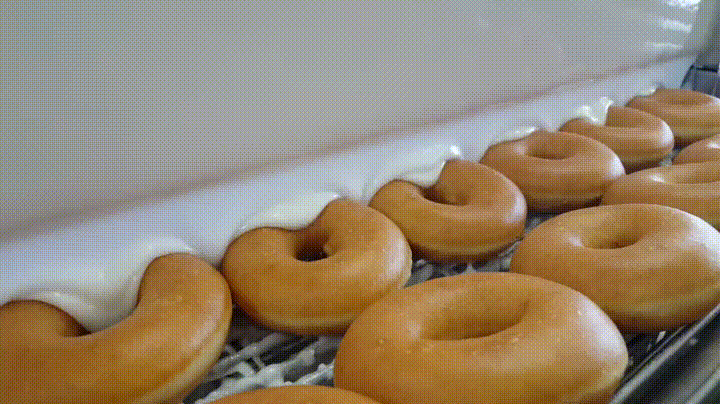 Linda, the vice president in charge of Just Jot It January, got this prompt from Liz Husebye Hartmann, who blogs here.