I haven't done this in a couple of weeks, certainly not since breaking Question Time Over Coffee into more easily-managed chunks, so here we go….
What is the most important meal to your day and why? Probably lunch, which, if eaten late enough, turns into "linner," a combination of lunch and dinner. Often it's the only meal we eat in a day. Not as a cost-saving measure as much as the only meal we want.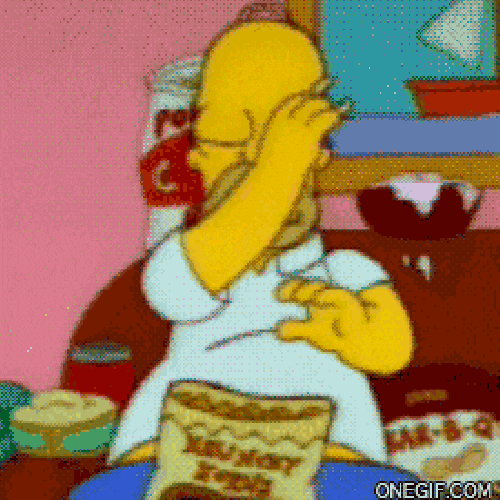 How many bananas do you eat a week or do you not? We don't eat bananas like we used to. We might buy bananas once a month, maybe once every two months. We used to have them here all the time, but we just lost the taste for them.
Do you think self-help books actually help or hinder? They're marginally helpful, They can give some pointers and directions for you to move toward, but lack the ability to give you the boot in the ass you frequently need to actually put those pointers and directions into action. Few of them acctually give you any new insight, because often you know what you have to do already, or rather what you need to stop doing…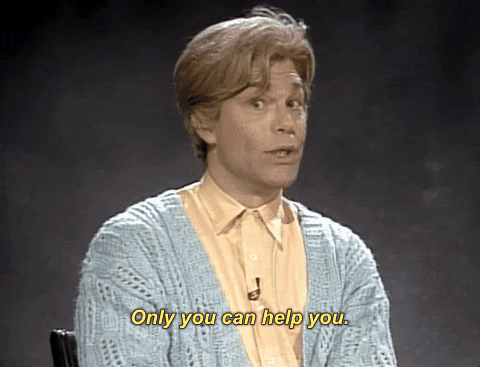 Should we all be more social and not enjoy solitude so much? I think that's up to the individual. All people are different as to their need for "people" time. One thing to keep in mind: being social doesn't mean spending too much time on social media.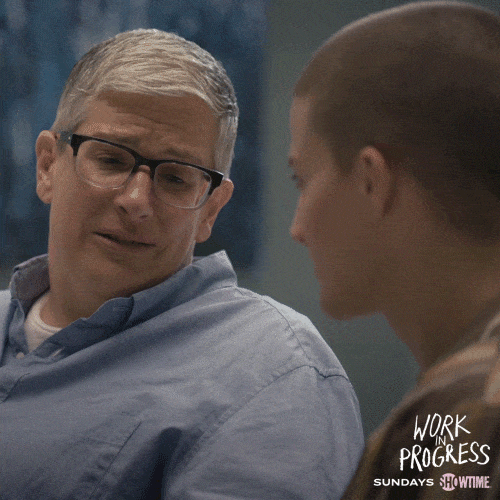 And that's all for now. Ta-ta!