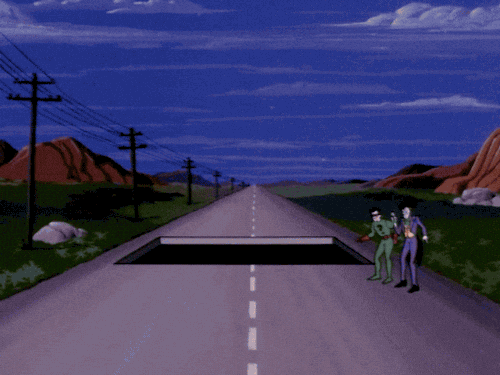 I learned about an AI program called Genie yesterday, and thought I would try it out on today's prompt, "Write a blog post inspired by the word: stop."
Stop and take a moment to appreciate the beauty of life. We often get so caught up in the hustle and bustle of our daily lives that we forget to take a step back and appreciate the little things. From the sun rising in the morning to the stars twinkling in the night sky, there is so much beauty to be found in the world around us. Take a moment to stop and appreciate the beauty of life. You may be surprised at how much joy it can bring.
Enh… could be worse, but it has a nice theme to it. Kind of like that song "Stop And Smell The Roses" that Mac Davis did back in the '70's.
So, stop and appreciate the good things around you. You'll find there's a lot of it.