Rory has more questions, I have more smartassery. Here we go….
What are your views on Prince Harry, Duke of Sussex's published memoir 'Spare' and the media coverage supporting it – even if you haven't read the book? The more I hear about Prince Harry, the less I care about him and Whatshername. I doubt I'll read his memoir, but I'm almost certain Mary will read it. She can't get enough.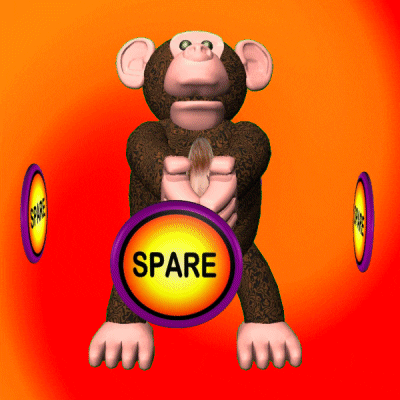 Is the glass half full or half empty for you? It doesn't matter. It's a glass. It can be refilled.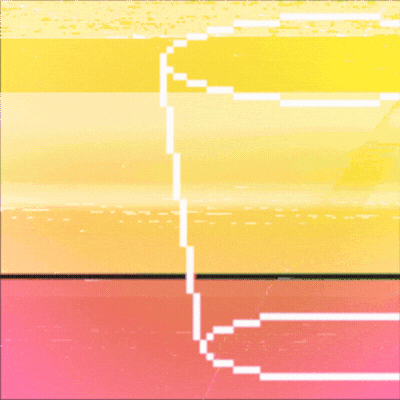 In your opinion – as individuals do we matter and if so/not why? We matter to someone, even if it's just ourselves. If we're lucky, we have friends and family, neighbors, people in our community, our colleagues at work, the people we go to church with, to whom we matter. It might just be a microcosm of humanity in general, but we matter to them. I mean, there are 8 billion people on earth, it's almost impossible to matter to all of them…
What mistakes do you make over and over? Well, since I type with one hand, I make a lot of typos. Many are of the "hit two keys at once" variety. I also have a tendency to forget things, including writing things down so I don't forget them.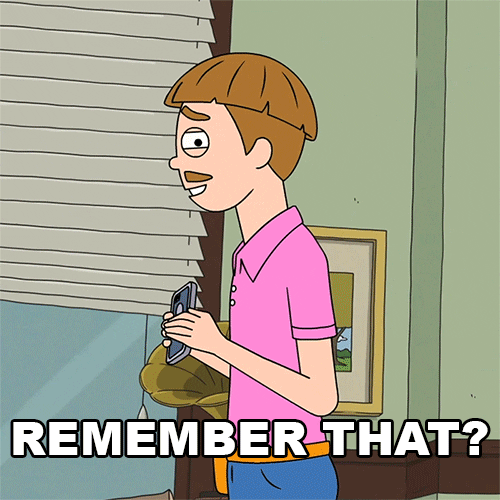 See you next time!