Hey y'all! Back with another week of questions and answers…
What is the most comfortable vehicle you have even ridden in or driven? In England, Mary and I rode from the airport to the hotel in a Jaguar sedan. It was bigger on the inside than a lot of cars driven by car services here, and it was a smooth, quiet ride. The driver was a bit of a chatterbox…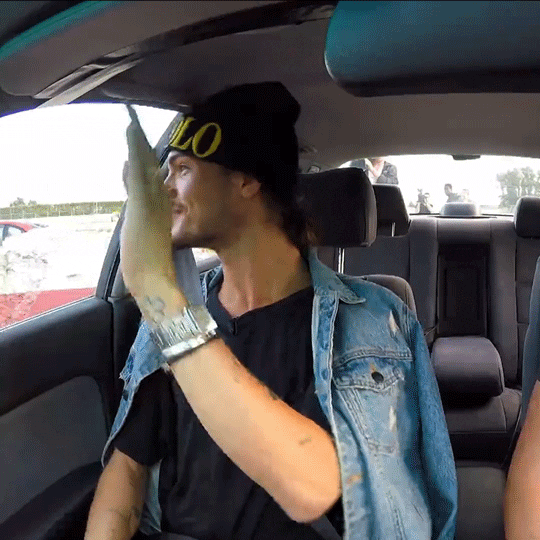 What is the most uncomfortable vehicle you have even ridden in or driven? By far the worst was the flight where the woman sitting next to me was bigger than I am (and I'm a big person) to the point where she was sitting on my thigh the whole trip. I think, in certain parts of the world, that means we're married…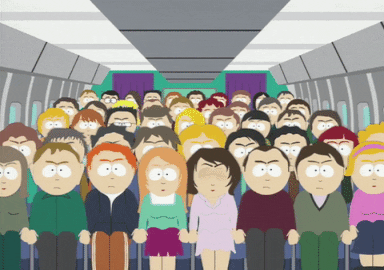 Have you ever ridden a horse (or a donkey at the seaside)? I have, on multiple occasions. Not really my favorite thing to do.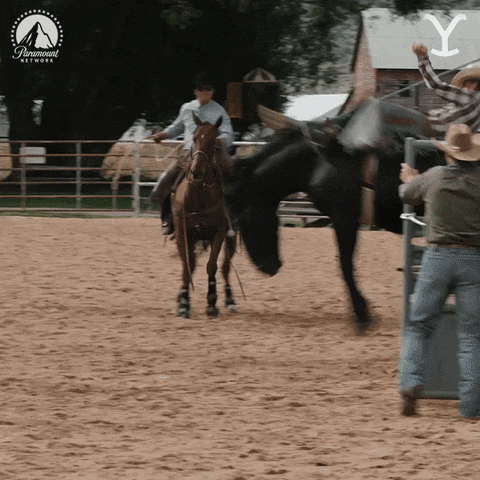 If you could have one of these as a pet, which would it be and why? Black panther, cheetah, leopard, lynx The panther. I love black kitties…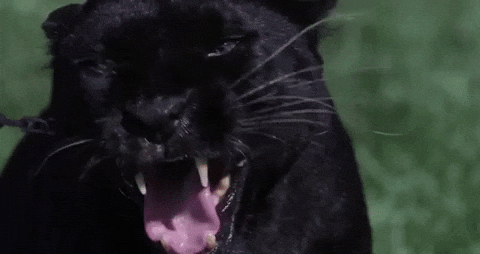 That's all for this week! Time to blow this Popsicle stand!