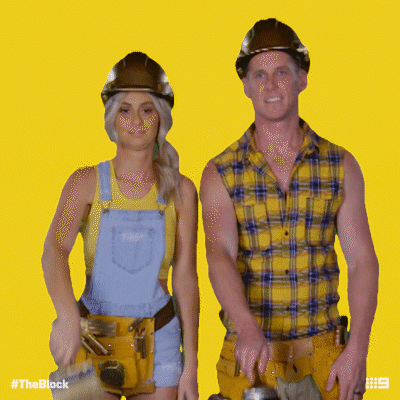 Paula supplies the JusJoJan prompt, paintbrush.
I am the world's worst painter. I can neither paint artistically nor for interior decorating. Mary made me promise when we bought the house, "no paint, and no power tools." I've more or less kept to that, though we did have a power drill that I got pretty comfortable with. But paint, paintbrush, and painting? Not a chance. I really haven't got the patience for it.
I have a cousin, Mike, who worked as a painter for a while. I remember he did some painting at Mom's, and he did a really nice job. Fabulous Auntie Jill has a degree in Art. I remember her painting on canvas and, later in life, she did rosemaling, a Scandinavian art form. I think she might have sold some pieces, I'm not sure. I think she was the one that gave me a paint-by-numbers set one year for Christmas, a picture of a horse eating grass. When I got through with it, it looked like blobs of paint. I should have framed it, anyway, as a sort of testament to just how badly I did with it.