Time once again for Share Your World! Di brings these questions this week…
Do you find it relatively easy to fall asleep at night? No. I don't find it impossible, but there are nights when I have a lot on my mind or aches and pains that make it impossible to find a good position. And, of course, there is the bladder. It might be an hour before I fall asleep. I do have good nights, when I'm asleep pretty much as soon as my head hits the pillow, but they're the exception rather than the rule.
Do you remember your dreams? I remember parts of them, and less frequently the people in them. There's a lot of moving around and unning around a hotel/store/office in them… If you can't sleep, do you watch TV, read or listen to music in the hope you will nod off? Listen to music, mostly. Eventually I get tired and go off to dreamland.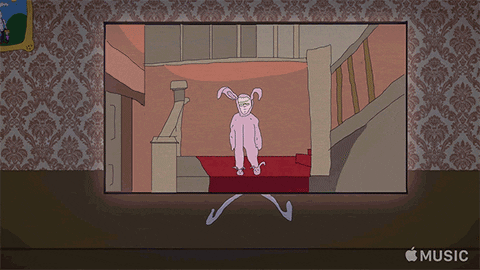 Can you literally sleep anywhere (chair, sofa, bus, train, flight etc)? Yes, and it drives Mary crazy, because I fall asleep in the living room and snore…
That's all for now… Bye bye Byyyyyyeeee!