A simple question from Di this week:
Are you a keen DIY-er or do you prefer to get the professionals in?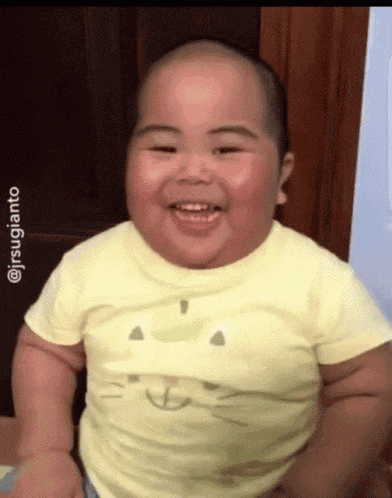 I unfortunately inherited my father's skill (or, rather, lack thereof) for the use of tools. Dad didn't know which end of a screwdriver to use, and I'm the same way.
That's not entirely true: I am actually not bad when it comes to old-fashioned desktop computers. I installed a couple of hard drives, a modem or two, and a new CPU in one old computer I had, and helped a friend fix a problem she ran into when she called Gateway, who managed to FUBAR her modem. Funny thing was, while I was fixing the problem, her father, who was probably the handiest individual I ever met, came down to watch and was flabberghasted at what I knew how to do and the ease with which I fixed it.
All the computers I deal with these days are of the "no user-repairable parts" type, maning I have to ship everything to one of several repair shops (of which Apple is just one) to get it fixed.
As for everything else, I end up paying a pro to fix it. Number one, I'm handicapped, and number two, even when I was fully functioning, I was pretty much useless when it came to just about anything involving tools.
We need a few things done here (remodel both bathrooms and the kitchen), and there's no way I would even attempt it. I will be glad to pay whatever money it will cost to have them done.