What else do you say when you work on a morning project at 11 PM? Anyway, Rory has questions, I have fun answering them.
On a scale of 1 – 10, how happy are you? I'd say it fluctuates between 7 and 9 on the average day, so 8 is a good average.
Why do people ask how we are but do not want to know the truth? They've been told that asking about one's health (emotional, physical, mental etc.) is the "polite thing to do." They expect an answer like "Fine, thank you, and you?" rather than an honest answer, like "my foot keeps going to sleep, my dog has diarrhea, my wife is threatening to leave, and the baby has prickly heat." My stepfather used to answer, "well, have you got an hour?"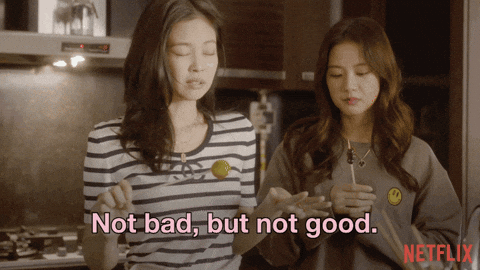 How much meat do you consume in a week…? About 3 to 5 pounds.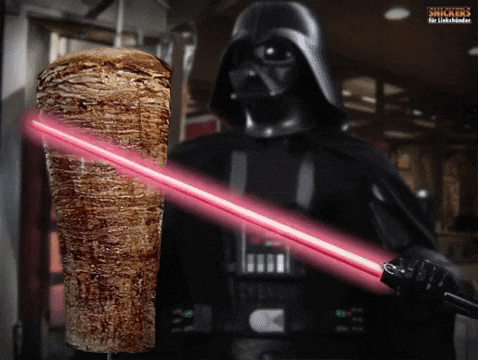 Are you a slow or fast eater, and which behaviour do you think is best and why? Pretty fast, although I've slowed down some in recent years because I eat with one hand. I really notice little or no difference between the two.