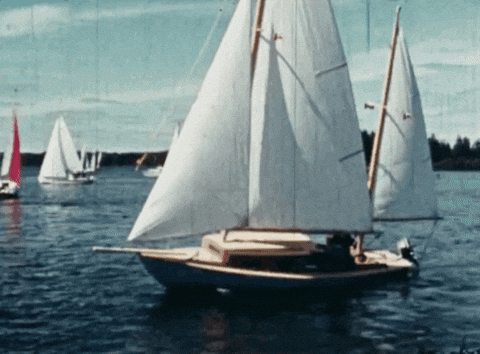 Here's something I haven't done in a while: pick a word and do songs that have titles that include that word. (That's a lot of thats.) Here are ten, and I know there are more, including songs that may have the same titles but are different songs. If you think of any, leave a comment, and the next freebie day I'll play them.
Randy Newman, "Sail Away"
The Beatles, "Red Sails In The Sunset"
Ella Fitzgerald, "Ship Without A Sail"
The Beach Boys, "Sail On Sailor"
Christopher Cross, "Sailing"
The Commodores, "Sail On"
Katie Melua, "If You Were A Sailboat"
Icehouse, "Wind And Sail"
Olivia Newton-John, "Sail Into Tomorrow"
Big Country, "Sail Into Nothing"
That's Monday's Music Moves Me for January 30, 2023.
Monday's Music Moves Me is sponsored by Cathy, Alana, and Stacy, so be sure and visit them, where you can also find the Linky for the other participants.