Di has Valentine's Day type questions for us today…
Do you consider yourself to be romantic? Not especially, though I have my moments.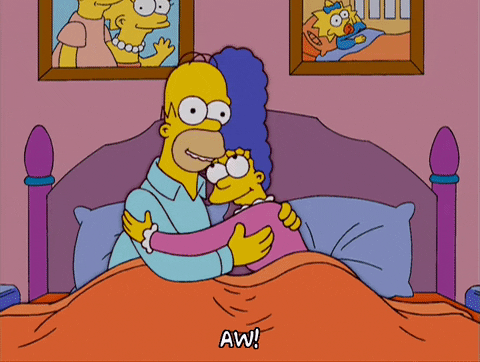 Do you send cards on Valentine's Day? No.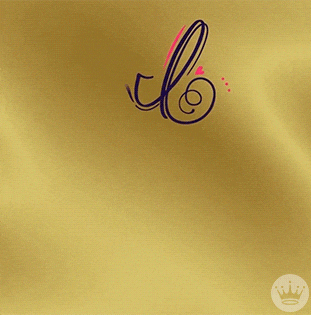 Would you spend a considerable amount of money on a single red rose for your beloved? No. There are cheaper ways to say the same thing.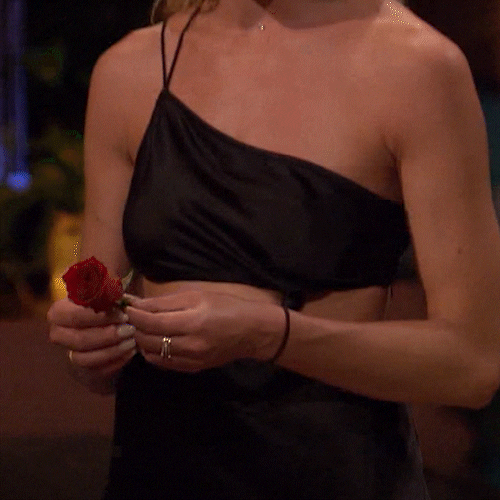 What is your idea of a romantic evening? Just being together, watching Wheel of Fortune and Jeopardy!.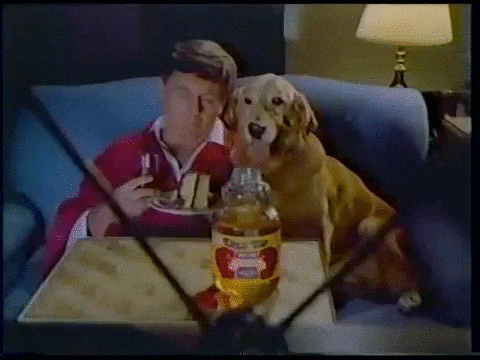 That's all for this week!