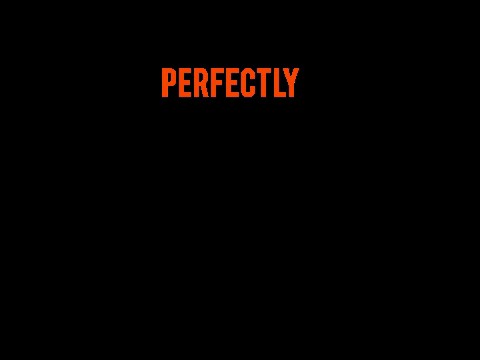 As I was thinking about perfection and where I was going to go with it, I ran across an article from Psychology Today called "The Problem With Perfection". One line really struck me…
The only perfection is in being present, yet the perfectionist is never present.
I had a problem with perfectionism: unless things were absolutely perfect, I couldn't enjoy myself. I have spent countless hours lying awake, thinking about how I should have done this or that, what would have made certain situations perfect, blah blah blah, wanting a do-over to see if I could make things come out any better. And I'm talking about years later. Many years later…
The stroke changed a lot of that. It'll be sixteen years on the 19th of this month. I've had to come to terms with the fact that things will never be perfect again, and I think I'm getting there. I still lie awake regretting things I screwed up, but not quite as long…
Linda is the host of Stream of Consciousness Saturday. Now a word about Folger's instant coffee. Tastes good as fresh perked!