More questions from Rory…
What is the weirdest fact you know? Woodrow Wilson is on the $100,000 bill.
Which meal is your favorite: breakfast, lunch, or dinner? Lunch. It's frequently the only meal we have. Sometimes we have our meal at 3 PM and call it "linner," a portmanteau of "lunch" and "dinner."
What do you enjoy most about your blog? The people who read it and comment.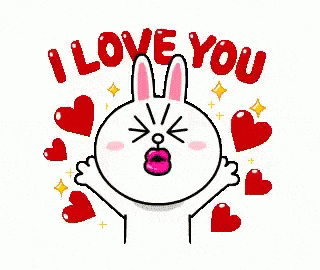 What are you passionate about outside of writing? Music!
See you later, alligators!