I have to apologize to Maggie for not having participated in this up to now. I've been waiting for Thoughtful Thursday to return, and apparently that won't be for a while. Anyway, this is a subject that's of interest to me, Music Therapy, so this is as good a time as any to start…
---
Do you choose to play music that matches your mood? Actually, no. A lot of my time online during the day is spent choosing music specific to what I'll need for the blog (i.e. Song Of The Day, Monday's Music Moves Me, Top Ten Tuesday, Song Lyric Sunday, Five For Friday). Since that's all done using YouTube, I spend a lot of time on that site, and I'll see things as I go along that I'll want to play that might or might not be music. At night and while I'm getting my leg therapy, I'll listen to something on Spotify. It could be one of the playlists that Spotify builds for me every day, an artist channnel (e.g. "Lee Ritenour Radio," where they'll play Lee and musicians similar to him), or another playlist, perhaps one built by Chosic or by a user.
Do you ever use music to change your mood? Not consciously. See above.
Do you use music to relax or to fall asleep? Yes: at bedtime, or sometime before, I'll choose a playlist for that night's listening. I might start on the desktop and continue on my phone, or choose the playlist on my phone for sleep time. I play the music, and whatever music Spotify chooses to play after it, all night (yes, even while I'm sleeping).
When do you like music with lyrics versus instrumental music? I generally prefer instrumental music, especially at night. When I'm not listening to instrumental music, I listen to vocal music.Sorry I can't be more exact than that.
Does music distract you if you are trying to concentrate? It can, and I'll shut it off when it does.
Do you like percussion arrangements with no other instrumentation? Sometimes.
Do you listen to classical music? The simple answer is "no." The more complex answer is "it depends on what you consider classical music."
Do upbeat rhythms make you want to get up and dance?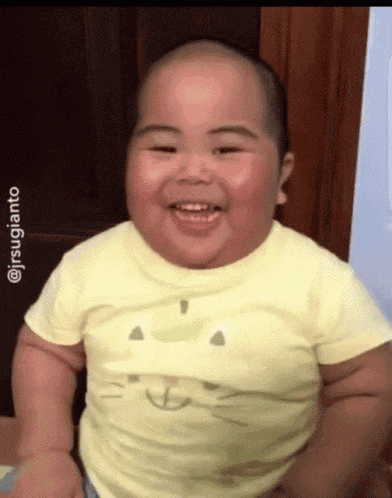 What music grates on your nerves? Rap, which I don't even consider music; music that's been autotuned to death; music sung by girls who sound like they're constipated; EDM; drum and bass etc.
Neuroscientists from the UK deemed this song the most relaxing song tested to date. It is said to reduce anxiety by 65%. What do you think? I can see that. I own a number of recordings from a company called Brain Sync that this reminds me of. Some of them comtain subliminal messages, some contain binaural beats, some are guided meditations, and some are just music, like this. All the recordings are on Spotify.
And that's all for this week…