It's Monday and time to Share My World! I'll add this pingback to Di even though it would appear not to work, just in case it does…
When food shopping, do you go with a list and stick to it, or buy on the hop? I always made a list and rarely bought anything not on it. Mary does the shopping now and seems to improvise more, although she goes with a general idea and suggestions from me.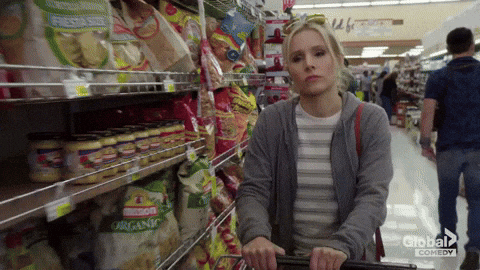 When clothes shopping, do you prefer to shop in a store or buy mail order? Assuming that by "mail order" you mean "by Internet," that's my preferred way.
Do you like shopping for shoes? No, and neither does Mary. We've both found shoes we like, and in my case I order a couple of pairs at a time so tht I always have a new pair waiting for me.
Do you enjoy shopping alone or with friends/partner? Alone. 'Nuff said…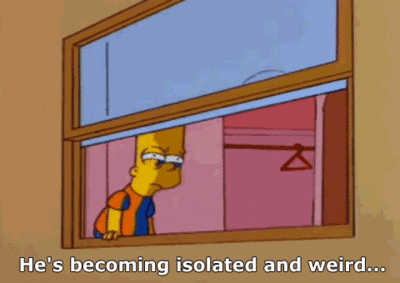 And that's all from me on this gorgeous February day!