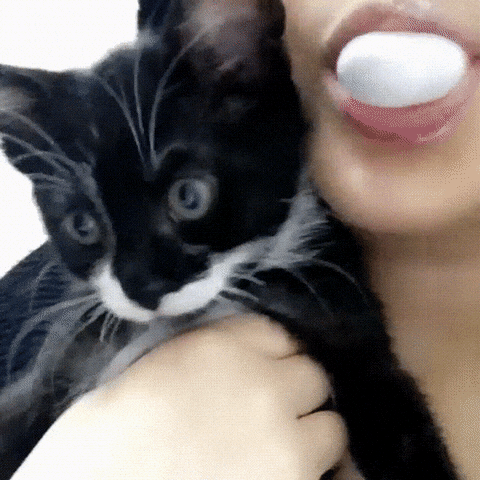 A couple of weeks ago on Song Lyric Sunday, I suggested the theme of Bubblegum music. It's a kind of loosely-defined form of music, so loosely-defined as to include disco and The Monkees, though both of those are debatable. My definition of it is "tween dance music." I gathered a dozen examples, for your listening enjoyment.
The Ohio Express, "Yummy Yummy Yummy"
The Partridge Family, "I Think I Love You"
The Banana Splits, "The Tra-La-La Song (One Banana, Two Banana)"
Music Explosion, "Little Bit O' Soul"
The Osmonds, "One Bad Apple"
The Archies, "Bang Shang A Lang"
DeFranco Family, "Abra-Ca-Dabra"
1910 Fruit Gum Company, "Indian Giver"
Tommy Roe, "Hooray For Hazel"
Bobby Sherman, "Julie Do You Love Me"
White Plains, "My Baby Loves Lovin'"
New Colony Six, "I Lie Awake"
And that's Monday's Music Moves Me for February 27, 2023.
Monday's Music Moves Me is sponsored by Cathy, Alana, and Stacy, so be sure and visit them, where you can also find the Linky for the other participants.