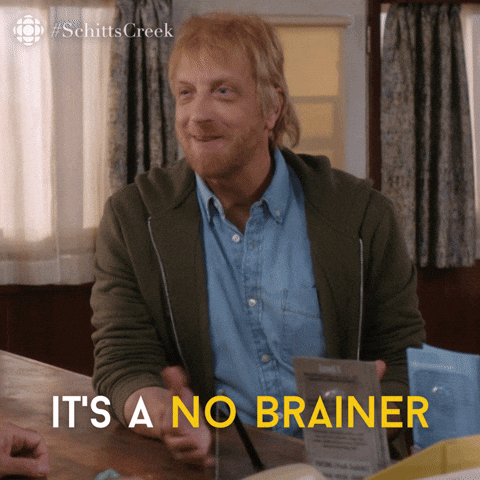 I think, when people say "this is a simple task," they're thinking that it's simple for them to explain. I've lost track of the number of times I've been told something is simple, but it actually proved to be quite involved. You might remember this story. That was supposed to be a simple task…
If you look at a bartender's guide (such as Mr. Boston's), you'll see that many of the recipes call for something called "simple syrup." Essentially, it's sugar and water, but involves boiling and simmering the sugar water until it's kind of thick and the sugar is completely dissolved. Still pretty simple.
A SIMPLE IRA is an IRA to which an employer contributes two or three percent of an employee's base salary to an investment account. Nowhere near as popular as a 401(k) or 403(b) these days, but I'm sure they're still out there.
Finally, here's one of my favorite Three Stooges sketches…