Di gives us these questions for our thoughtful consideration this week…
Does your spouse/partner (or do you) help with the household chores? Because of my mobility issues, the chores I do are all computer-based, which in this day and age is an awful lot. I handle paying the bills, moving money around between various bank and investment accounts, doing taxes, and other such folderol.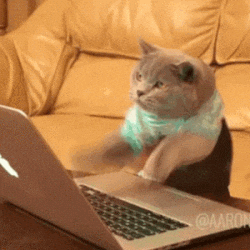 What is your least favourite chore? Doing the taxes…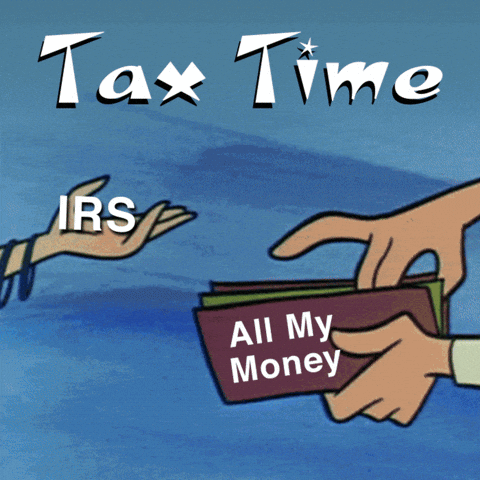 As a kid, did you have to do chores to earn your pocket money/allowance? Who didn't?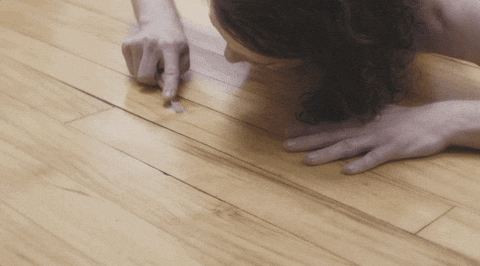 Did you save any of your pocket money or spend it all? Spent it all….