Di's got questions, I have answers and other stuff.
What kind of music do you like? My favorites:
Jazz, smooth and otherwise
Fingerstyle guitar
Standards and music from musicals
Pretty much any popular music from 1945 up to about 1995
Soul, particularly from the '70's
In short, pretty much anything except classical and rap/hip-hop.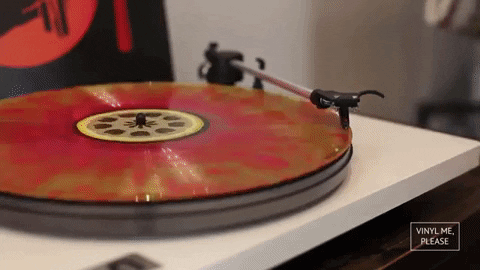 What is your favourite food? Pizza!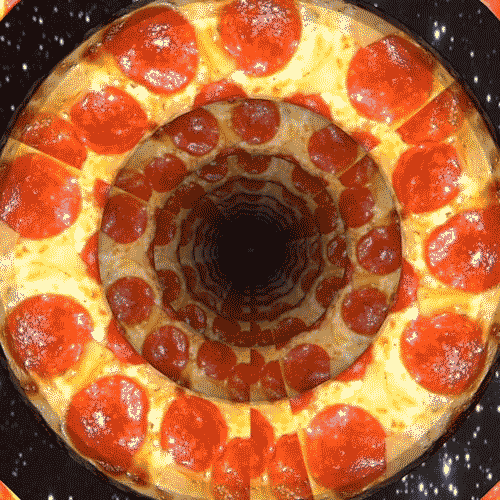 What is your favourite tipple? Back in my drinking days, beer and whiskey, particularly Jack Daniel's and Scotch. Now, coffee, lemonade, Diet Dr Pepper, and water.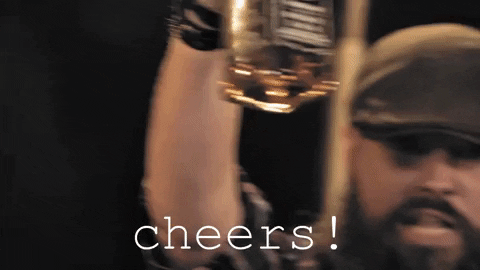 What relaxes you (music, reading, walking, meditation, yoga etc)? Reading, listening to music, playing games (like Solitaire) and solving puzzles (like sudoku).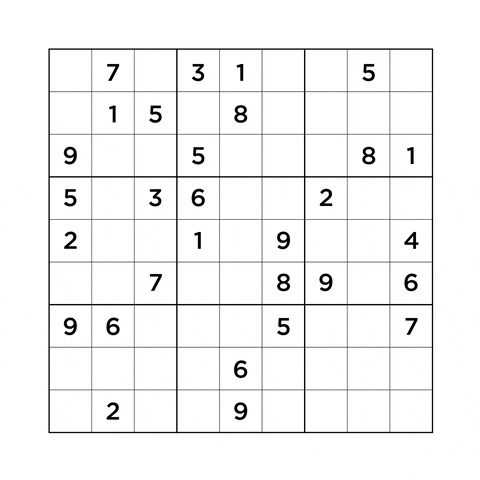 Gratitude: Thanks you to everyone for your condolences about Molly. And, I'm happy to report that I went to the dentist today for my cleaning and checkup, and my teeth are all fine. I think it was the first time I've been out of the house since the last time I went to the dentist…
Time to scoot!