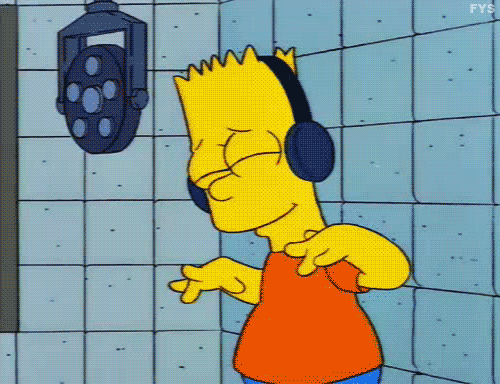 The prompt says "If you had to choose 5 top favorite singers, who would make your list?" Good God Almighty, just five? I decided that I would choose from living singers, cutting down the field quite a bit, but even then, I can think of five men and five women that I would choose, at least this evening…
Ladies first…
Ksenia Buzina – Why Ksenia hasn't already become an international superstar blows my mind. She's a singer with the Russian cover band Leonid & Friends and seems to have everything going for her: fantastic voice, tremendous performer, intelligent, and drop-dead gorgeous. Here she does a cover of Chaka Khan and Rufus's "Ain't Nobody."
Marcia Ball – Born in Texas, raised in Louisiana, Marcia is a blues singer and pianist, and incredible at both. Here's her "Find Another Fool."
Diane Schuur – Blind from birth, jazz singer and pianist Diane has a strong, confident voice. One of my favorites, "Louisiana Sunday Afternoon."
Corinne Drewery – Swing Out Sister's lead vocalist and one of Europop's better singers. Her voice hooked me the first time I heard her. Here's "La La (Means I Love You)."
Sarantuya – I discovered Sarantuya when I became interested in Mongolian pop music. She's the "Queen of Pop" in Mongolia. Here is "Khairlasan setgel," which translates simply to "Love" (So says Google Translate).
Rick Astley – I promise, no Rick-rolling… After his Stock Aitken Waterman days, he switched to soul and adult contemporary music, which suited his voice beautifully. This is "Cry For Help."
Michael Franks – a smooth jazz singer and a leader of the "quiet storm" movement. I love his voice. From his album The Camera Never Lies, here is "Face To Face."
Bruce Blackman – Former lead singer for the band Starbuck, he's a singer from right here in Atlanta. You still see him at "yaxht rock" events. Here's "Down Around Jim's Cafe."
Donald Fagen – Steely Dan's lead vocalist from the mid-'70's forward. He has a distinctive voice, which matches well with the complex lyrics of his songs. Here's "Deacon Blues," from the 1977 album Aja.
Joe Jackson – Part of the second wave of the British Invasion in the 1980's, he has a great voice. What else can I say? Here's his major hit, "Steppin' Out."
There are plenty more singers I could recommend, but this will give you a start.