Let's get right into Di's questions…
Do you use an 'air freshener' in your home/car/office? (solid, gel, spray, pot pourri, etc) No, we don't, and sometimes I think we should…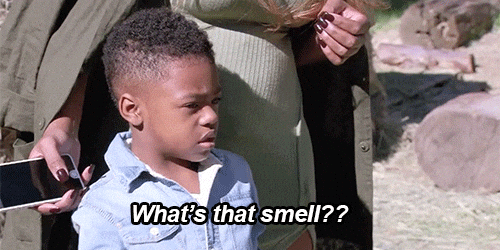 How often do you clean the oven or microwave? I'm not sure. I think whenever we think of it.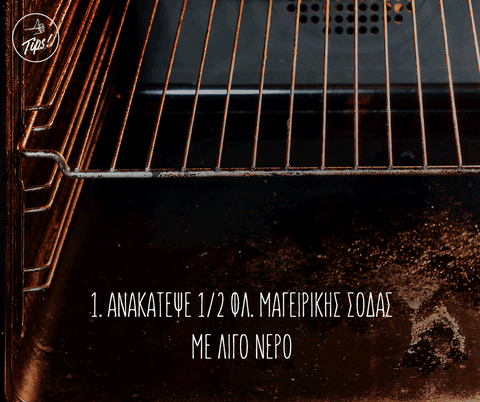 Do you use a fabric conditioner in your laundry and/or fragranced tumble drier sheets? Mary uses fabric softener in the wash. Since we don't get that dirty, a lot of times she just rinses out the clothes with the softener.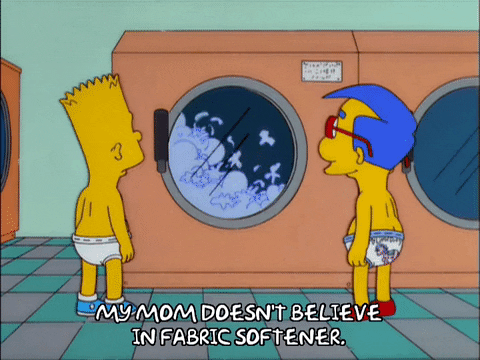 If you have the choice, do you prefer to get your laundry dry outside on a line or use a tumble drier? We've never hung clothes outside to dry. We always use the dryer.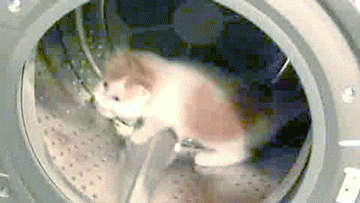 That's all for this week!