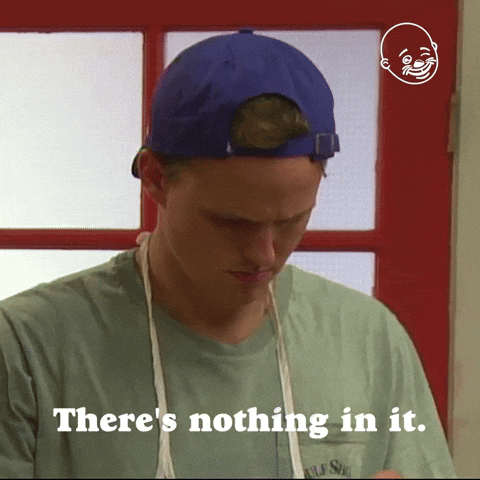 You may all breathe a sigh of relief: I have no intention of discussing eliminatory functions, tempting though it might be.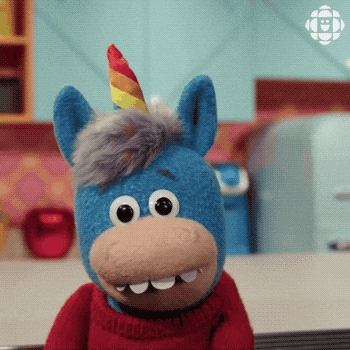 We had an unwritten rule at our house when I was a kid: never be the one who finishes off anything, like a box of cereal. As a result, our pantry was full of cereal boxes with about a half-inch of cereal left in them, not enough to fill a bowl. Dad got up one morning and, seeing all the almost-empty cereal boxes in the pantry, decided to empty them all into one box and inform the three of us that he wasn't buying any more cereal until we finished that box. It was actually kind of cool: a bowl might have contained Wheaties, Sugar Frosted Flakes, Sugar Smacks, Rice Krispies, a Lucky Charm or two, etc.
A few years ago, we had a movie theater size box of Dots sitting in a cabinet. If I remember correctly, we had bought two, I ate one, and Mary had stuck hers in a cabinet for "later," which in her case could have been an hour later, a day later, a week later, a month later, a year later, a decade later… Anyway, I thought it would be okay if I took a couple… a couple of days later, I took a couple more… well, before I knew it, there was just one Dot left. When Mary discovered this, she was mad at me for eating her Dots, but she couldn't fathom why I left one in the box (she swears it was a black one, except the black ones are called Crows and as far as I knew they never mixed them in). That's when I told her the cereal story…
Linda is the "hostess with the mostest" for Stream of Consciousness Saturday. Now a word about Kent filter cigarettes. Kent, with the Micronite filter, refines away harsh flavor, refines away hot taste!