Didn't get to Di's questions yesterday, so let's do something about that.
Do you have a lot of friends or do you know a lot of people? Since retiring in 2014, I've lost touch with a lot of people. There was a time when I knew hundreds of people, and had a bunch of colleagues that I saw every day, but those days are over. I do have y'all, my blog buddies, and of course my best friend, Mary, and my brothers.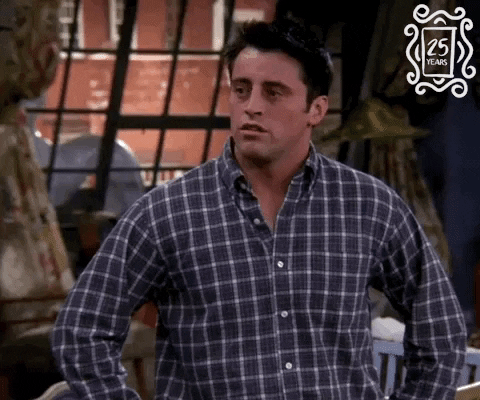 If you are at a party and know very few of the guests, do you mingle and introduce yourself, sit on the sidelines and people watch, or discreetly leave? I sit on the sidelines. If Mary's with me, I latch on to her.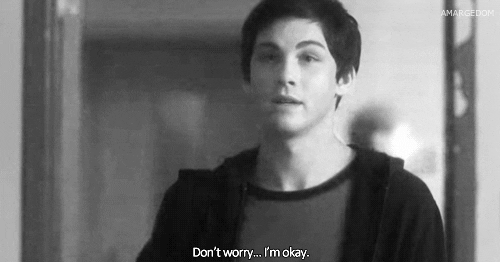 What is the best job you have ever had? The first five years of my 20-year job. Once the company was sold, it ceased being as much fun.
Can you swim? We haven't seen this kid in a while…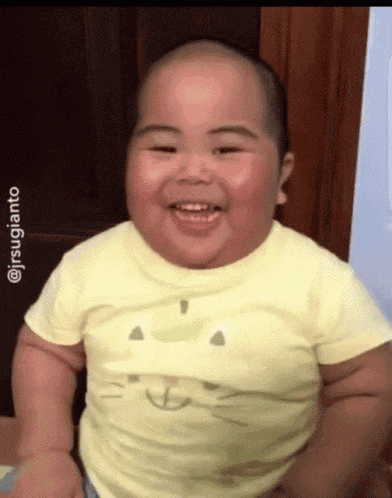 I know I've told this story: When I was in high school, we had a few weeks of swimming in gym class. To put us into appropriate groups, they told us to jump into the water, swim to the other end, and swim back. I hadn't goten more than a third of the way across the pool when they had to jump in and get me. I was put in the lowest group, affectionately called The Anchors. On the bright side, most of the other Anchors were on the football team.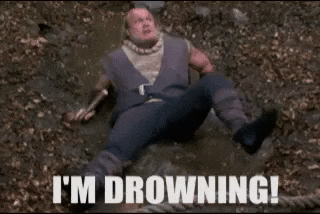 That's all for now! 23 skidoo!