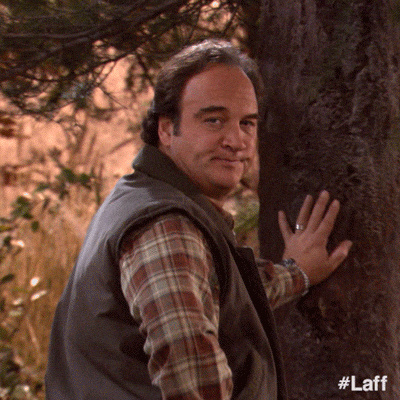 You might already know the theory that I have about Bobby Russell's song "Honey," Bobby Goldsboro's #1 hit from 1968.
It's sappy and overly sentimental, but I kind of liked it when I was 12. It was kind of a guilty pleasure (though I've always said that there's no such thing). I had the music in a songbook that I played from on occasion (did the vocal and everything). I just always thought it was just a nice, sweet tune about a young woman who was maybe a little immature, but was a sweet girl, the kind a guy might like to marry.
Since I've been doing this blog, I've done recreations of radio station surveys, playing the Top Ten records from a random radio station in the United states, Canada, or elsewhere for a date close to the day's date. Tuesday, for example, I recreated the Top Ten from WKOZ in Kosciusko, Mississippi from March 29, 1979. Anyway, a few years ago, I chose a survey from 1968, and "Honey" was in the Top Ten.
I listened to the song, and suddenly something didn't sound right. Maybe it was the line "It would sure embarrass her when I'd come home from working late, 'cause I would know/That she'd been sitting there and crying over some sad and silly late late show." Or the line toward the end "I came home unexpectedly and caught her crying needlessly in the middle of the day/And it was in the early spring, when flowers bloom and robins sing, she went away."
Like a lot of people, I've dealt with depression. I've taken Welbutrin for a number of years now. Knowing what depression is like, I realized that Honey was likely suffering from it. Then, in the last verse, it says "One day when I was not at home, when she was there and all alone, the angels came."
Now, maybe I'm being crazy and a little overdramatic and my mind is working too hard, but that sounds to me like she committed suicide.
It's still a lovely song, and the singer who's telling the story is no doubt sad ("Now all I have is memories of Honey, and I wake up nights and call her name… Now my life's an empty stage, where Honey lived and Honey played, and love grew up"). But, darn it, I wish I hadn't realized that…
The prompt: Tell us about a song that you loved as a kid that hits different as an adult now that you can fully process the lyrics.