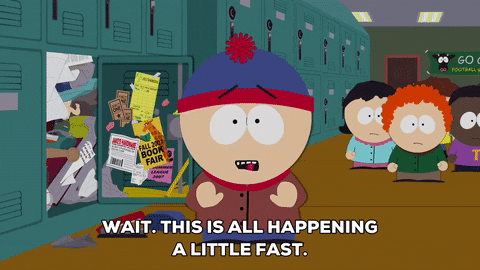 Today, of course, was the start of the A to Z Challenge, but for some reason I haven't spent the last month in a frantic dash to get everything done. This year, I'm going to do the entries as they're needed. I have about half of next week done, and I'm confident in my blogging ability to get things done in a just-in-time manner. Unlike other years, where I've worked like a madman to get all the posts ready in anticipation of April, this year, I'm going to take it as it comes.
I'm happy with my theme this year, and what I'm finding is that, as I go along, I find new and better words for many of the letters. You'll see them soon enough.
Here's a song with a couple of "antic" words in it: from their eponymous 1968 double album (often called the "white album"), here are The Beatles with "Honey Pie."
Linda is the hostess for Stream of Consciousness Saturday. Now a word about Lark filter cigarettes. There is nothing like a Lark!