Di asks us…
Do you have a favorite movie? My all-time favorite is A Hard Day's Night. Every time I watch it, I pick up something I hadn't seen or heard before. Running a close second is Blazing Saddles, which I worry may be banned worldwide for some of the jokes.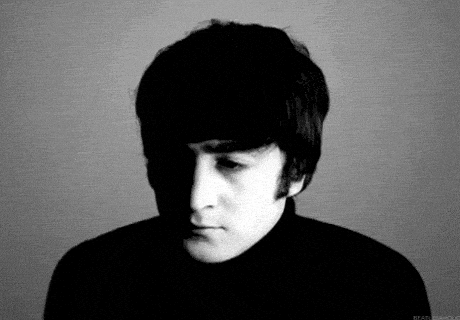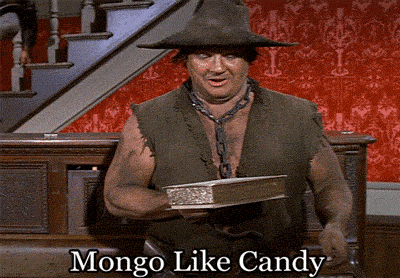 Who is you favourite actor and actress? There are quite a few, but I'll say Gary Cooper and Barbara Stanwyck. They were in the 1941 movie Ball Of Fire, with Gene Krupa…
Do you attend or have you ever attended a live theatre production? Several. I went to see a comedy called E/R (nothing at all like the TV show) that got me laughing so hard they had to stop until I settled down, because they were laughing so hard at me laughing at them. (It was a confrontation between two bums in the Emergency Room; I had just witnessed a similar confrontation for real.)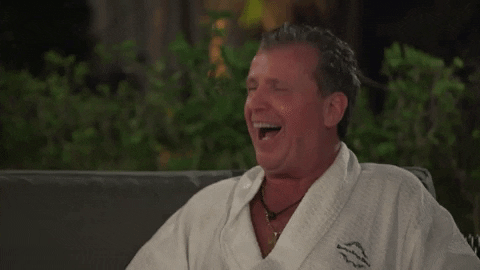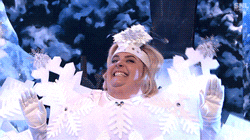 That's all for this week. I'm outta here!