Things I enjoy:
Music: really any kind. I particularly enjoy jazz (including smooth jazz), blues, standards, fingerstyle guitar, '60's and '70's music (especially soul from that period), swamp rock, and easy listening.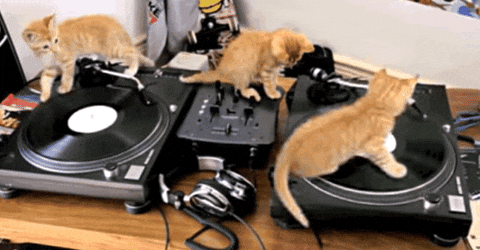 The Three Stooges: needs no explanation.
Baseball: Particularly the Braves and the White Sox.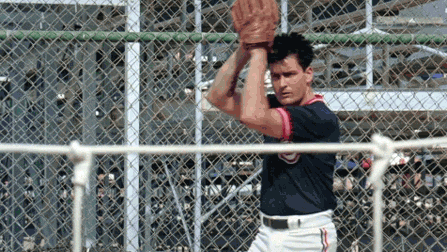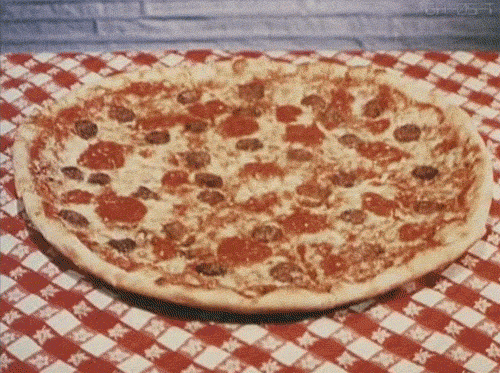 Writing and especially blogging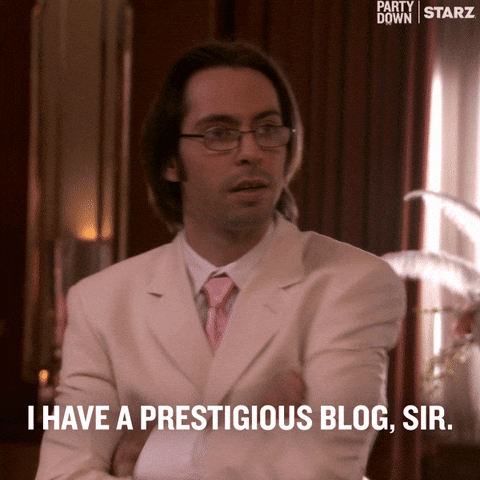 Cats: Even though ours are now all waiting at the Bridge…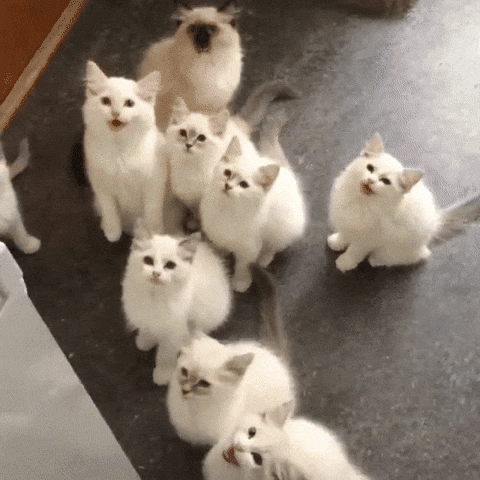 Most importantly, Mary, the love of my life for over 46 years. I love her so much that, at her request, I won't put a picture of her here.
What are some things you enjoy?