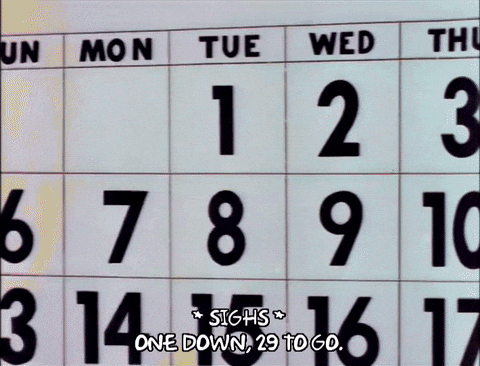 My assignment this week is to answer the musical question, "Tell us about your favorite day of the week…what makes it better than the rest?" I thought about it and realized they're all pretty good, so rather than talk about just one day, I'd talk about all of them, in the order of least to most good. A lot of my reasons are more how I remember them when I was on the road and otherwise working, because now they more or less blend into each other. Anyway…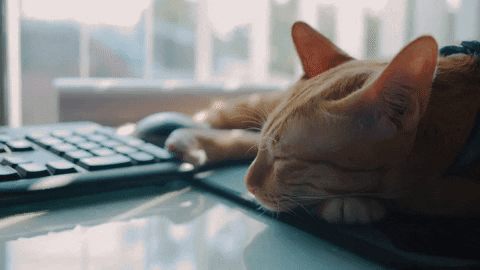 I'm ranking Saturday seventh because it's really kind of a "nothing" day. There are no such things as Saturday morning cartoons (though MeTV is trying to turn them into a thing again), I've never been a college sports fan (the bulk of the afternoon's entertaiment), and there's no new ptogramming on the network TV stations: they use the time to show reruns and their "magazine" shows. I spend the day in my office because Mary goes to Mass in the late afternoon. On the good side, when she comes home, we have pizza and watch The Three Stooges and the "horror" movies on Svengoolie on MTV.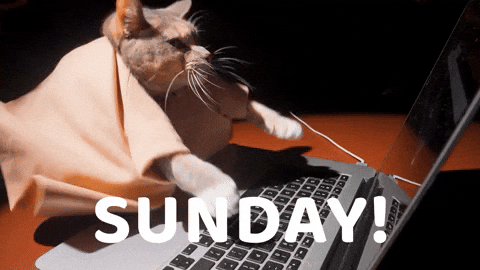 Sunday used to be my big travel day, because I usually had to be at work someplace out of town on Monday. Now, it's just kind of a nothing day. Nothing really wrong with doing nothing, as with Saturday, but there's nothing particularly exciting about it.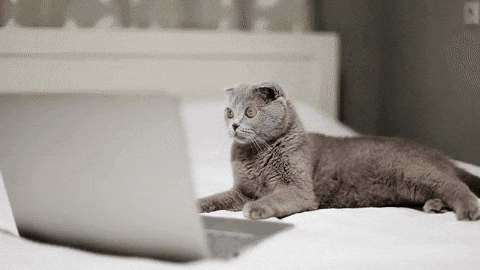 Smack dab in the middle of the week, nothing particularly special about it, but not a bad day per se.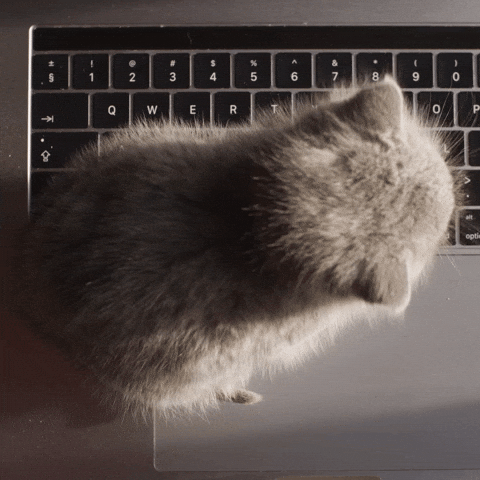 I never really tought Monday was that bad of a day: it was the beginning of the work week, and there was always something hopeful about that. By the end of Monday, I usually had a good idea of how the rest of the week would go.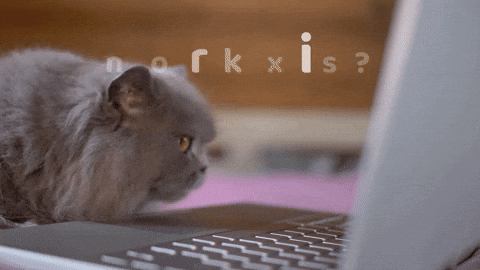 Tuesday night was usually a night when my extracurriculars (e.g. Music Ministry) got together, so I'm pretty fond of the day, because I usually spent the day looking forward to the evening. Tuesday is now the day when I have most of my medical and dental appointments, which means I get out of the house.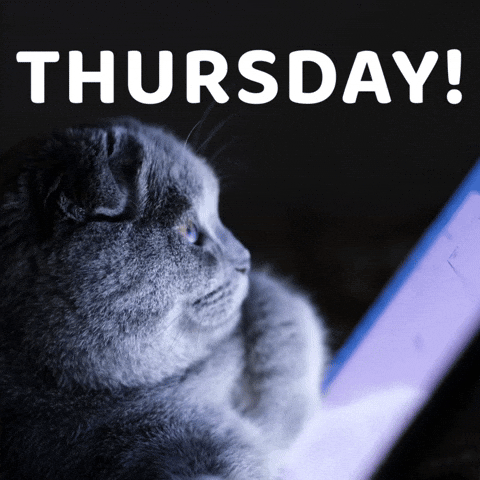 Thursday was good for a couple of reasons: It was usually my last night in a town, so I would try and get out and enjoy myself more, and traditionally it was the best night for TV.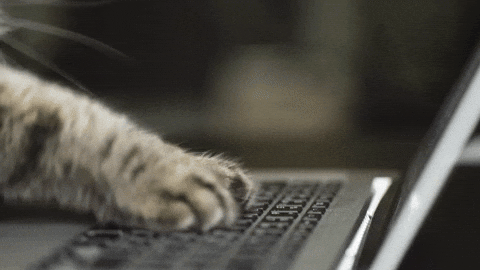 That leaves Friday, which was the night I would head for home. During baseball season, it's the night that most weekend series begin. But mostly, it's the day I breathe a sigh of relief that the week is over. Even now.
So that's how I line up my week. How about you?