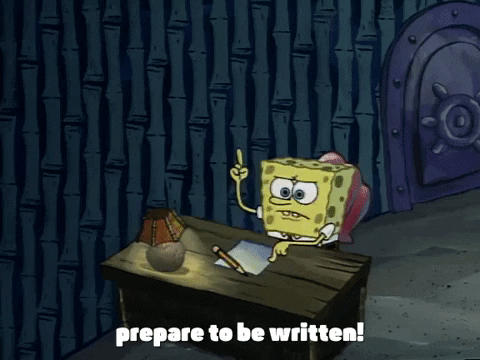 I have several daily writing challenges that I've been putting off while I try and catch up with some of the other writing I've needed to do. I'm feeling good having done all that, so let's get started …
First, this week's Share Your World:
Do you celebrate the Easter holiday and if not, do you have an alternative? I'd say we observe it more than celebrate it. We don't have the traditional ham or leg o' lamb, or the lamb cake, and we don't color hardboiled eggs or buy chocolate bunnies or jelly beans. This year we didn't even get any Marshmallow Peeps…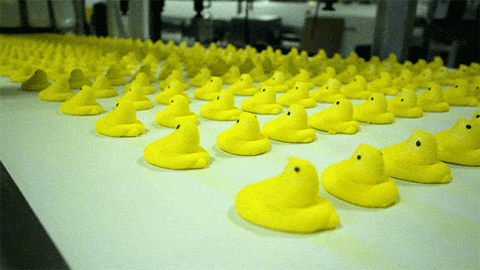 Do you exchange gifts or have a traditional meal? No to both. We had lasagna for dinner.
How many Easter Eggs (or alternative) did your receive/give? zero.
Was Easter a Bank Holiday in your country or did you have to work this weekend? Some companies give their employees Easter Monday off, or will offer a choice between Martin Luther King's birthday and Good Friday as a day off. I had all of them off because I'm retired…
On to Truthful Tuesday…
Do you think Easter, like Christmas, is too commercialised and goods available too early in respect of the holiday?
Compared to other holidays (religious and otherwise), Easter is very low-key. There isn't the amount of stuff associated with it as with Christmas or Halloween. It's not really a present-giving holiday, generally speaking. There are Easter baskets for the kids, which generally have things like chocolate bunnies, Marshmallow Peeps, various egg-shaped chocolates, jelly beans, and maybe a small gift like a Matchbox car or gift card, but it isn't like Christmas. Then again, it's been years since I've had to deal with that stuff, so it might be different now. Still, I think it's pretty low-key.
On to FPQ…
What's your claim to fame?
Tell me if any of these fit the bill:
in 8th grade, I took 2nd place in a math contest and got a big ol' trophy.
I was a member of a blues duet in college, C. C. John and Mojo. I was the latter.
I was capable of leading more training classes than any other instructor in the practice for about five years.
No? I didn't think so.