Time once again for Share Your World!
Do you have a special talent (ie music, art, singing, dress making, pottery etc)? I guess now it would be writing and research. In my pre-stroke days, I played guitar, bass, and harmonica and did some vocals (though it wasn't my favorite thing to do).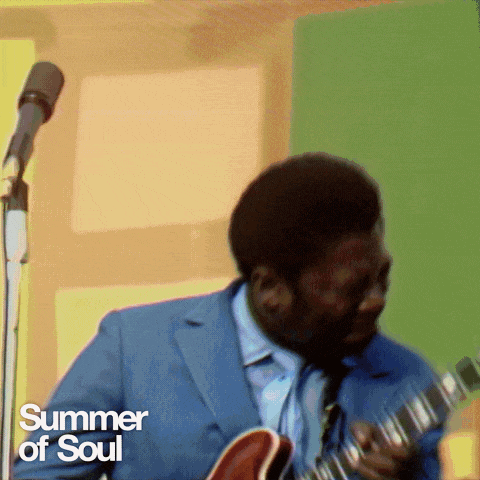 What was your best subject at school and was it your favourite? Math, and yes, it was my favorite.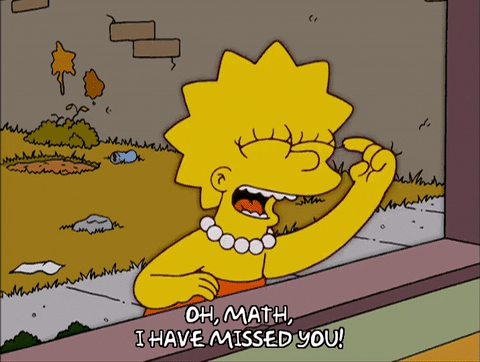 Do you like to cook? I did, until my stroke kind of made me worthless in the kitchen…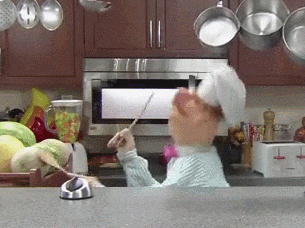 Do you get riled easily? I used to, but not since the stroke.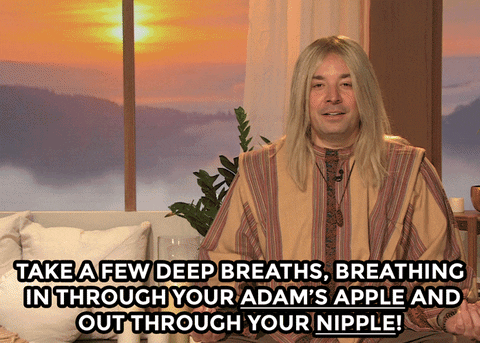 That's all for this week!