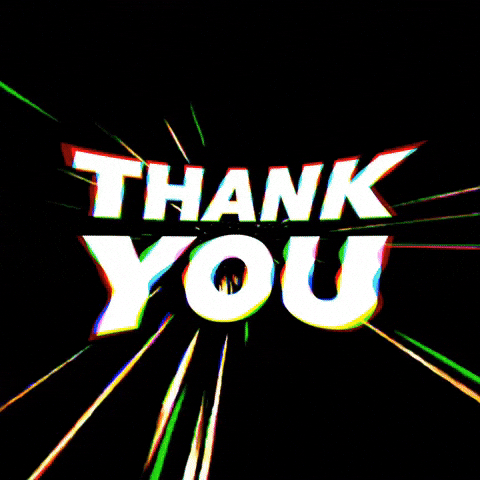 Thank you for all the comments, likes, wishes for my better health, and kind thoughts after my unscheduled trip to the Emergency Room. I had been unable to sleep for more than two nights because I sprained my back somehow and wasn't able to get comfortable lying down. My doctor suggested that we call 911 and have them take me in to be checked out. The ER doctor tried a couple of cures, including a muscle relaxant with morphine and another with hydrocodone as well as lidocaine patches. About the best thing was the sleep I was able to get, but neither choice fixed my back. So, tomorrow we the prescriptions filled and start looking into other forms of care, such as a hospital bed, chiropractic and MFR therapy, mabe even acupuncture.
Anyway, thank you, as well as understanding my atypical absence yesterday.
Linda is the hostess for One-Liner Wedndesday. Now a word about Pall Mall cigarettes. Outstanding, and… they are mild!