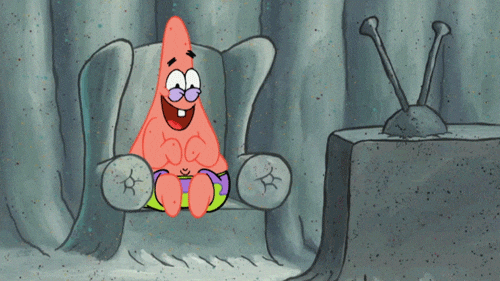 Linda told us to take a song from our childhood and take it from there. Sure, I could use a song like "The Farmer In The Dell," "The Wheels On The Bus," "Up In The Air, Junior Birdmen," or songs like that, but that wouldn't exactly capture my childhood.
See, my brothers and I watched a lot of TV growing up. We'd go home for lunch and turn on the TV, where we'd see commercials like this one.
And we'd come home from school and put the TV on, and see commercials like this.
During ballgames, we'd see commercials like this.
And in the evening, we'd hear TV themes like this.
This is where we got our childhood songs from. And, much to the chagrin of educators and "child advocates," we ended up fine.