Di is the host for Share Your World and Truthful Tuesday. Let's start with the former…
Do you feel comfortable walking in your neighborhood at night? I don't do much walking these days, but I have walked around at all hours and felt safe, so yes.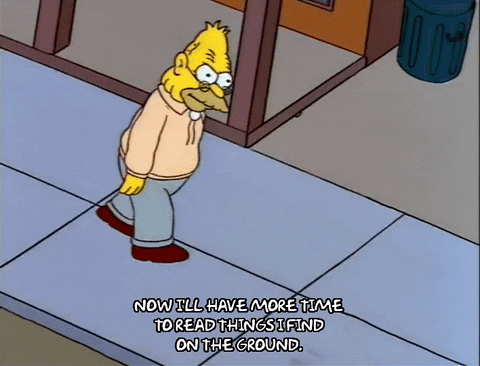 When you shop for day to day things, do you pay by cash or card? Card. We do a lot of our shopping over the Internet, and that's the way you do it.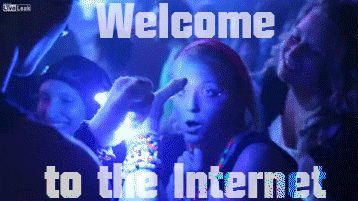 When was the last time you dressed up for a special occasion? It has to have been before the stroke, which was in 2007, so I'll say at least 16 years.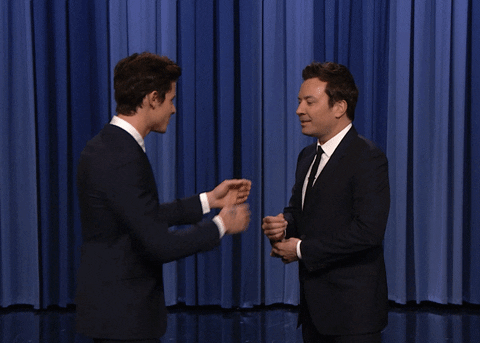 Have you ever lied about your age? When I bought cigarettes as a teenager.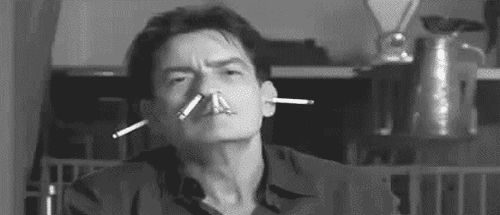 If you could be King (or Queen) for a day, how would you spend it?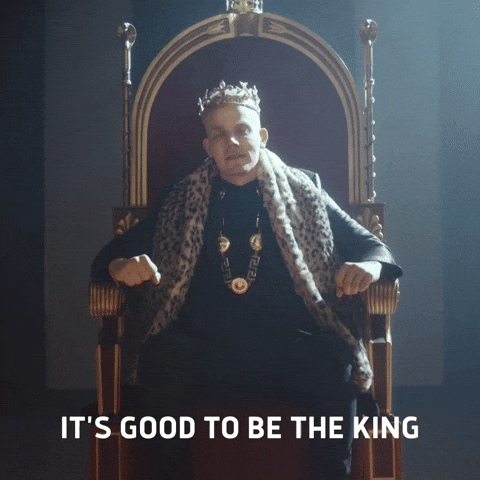 That's all for this week!