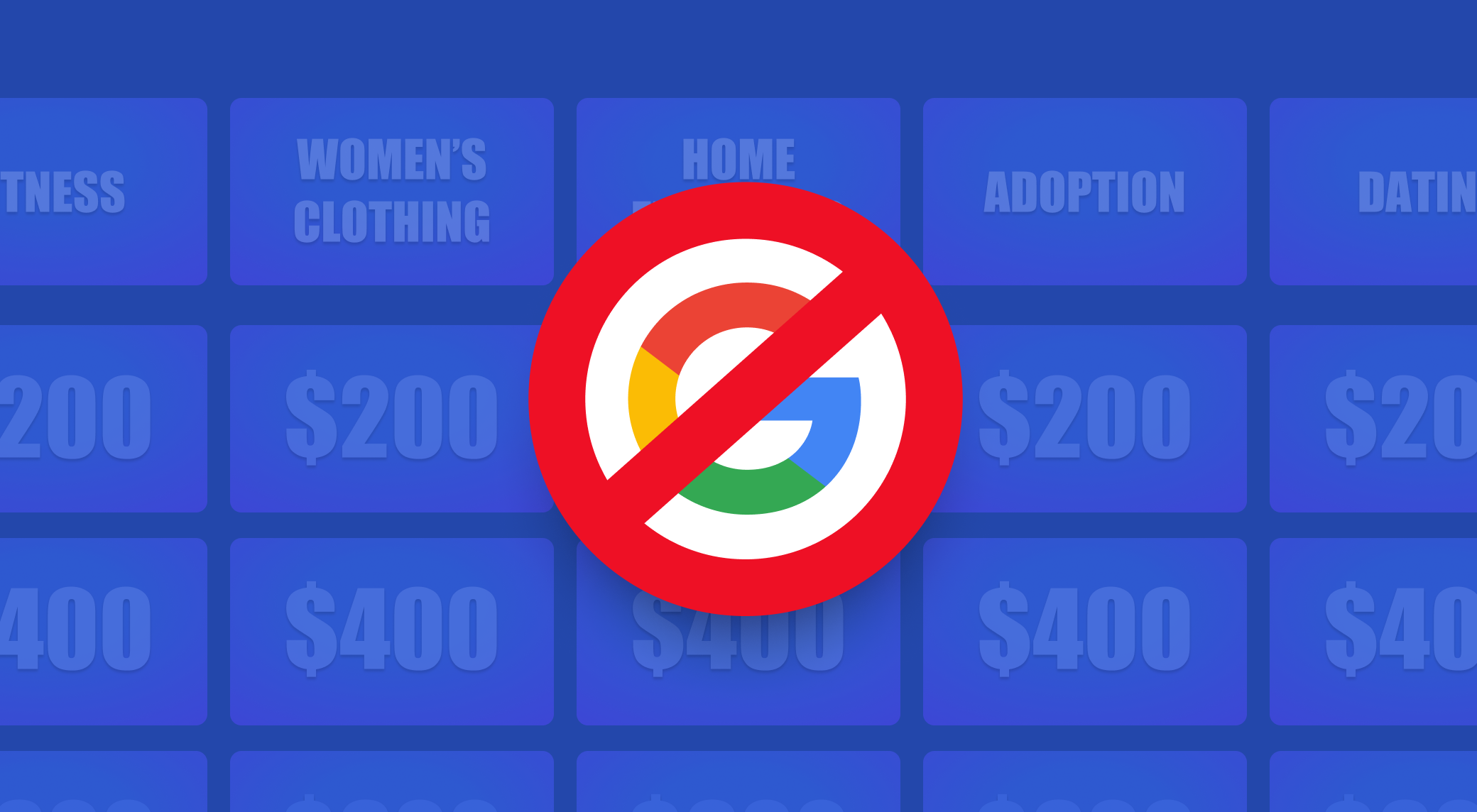 Our last prompt for today was "Look into your archives. What were you blogging about a year ago around this time? Are you still dealing with the same thing? Your thoughts?"
Well, wouldn't you know it: when I went back to exactly one year ago, I found this, where I said that, because of some product decisions they made, I was going to switch from Google Chrome as my browser to one less prone to taking my personal information and using it for their own nefarious purposes. Then, I realized that I was, in fact, back to using Google Chrome as my browser.
Why, you ask? Because most software developers creating browser extensions create them first for Chrome, because more people use Chrome than any other browser. In some cases, they then forget to develop extensions for any other browser except for Microsoft Edge and Safari, the ones delivered with Windows 11 and MacOS.
Fortunately, the Brave browser is built on the Chrome code base, and thus the extensions written for Google Chrome also work on Brave. I've had Brave installed for a while, and it was a simple matter to shut down and uninstall Chrome and make Brave my browser du jour. I figure, the less I allow Google into my life, the less opportunity they have to take my personal data and do nasty stuff with it.
I tend to change browsers almost as often as I change my underwear, so who knows what I'll be using next year at this time?