Doing both Share Your World and Truthful Tuesday together seems to have worked out well last week, so I'm back with it again this week.
First, Share Your World, most of which has to do with children that we don't have…
Children aside, do you celebrate your birthday/anniversary or is it just a normal day for you? We celebrate them, usually with lunch either at a restaurant, or more frequently now with food we order via DoorDash, and there's usually a cake involved. Other than that, no real hoopla…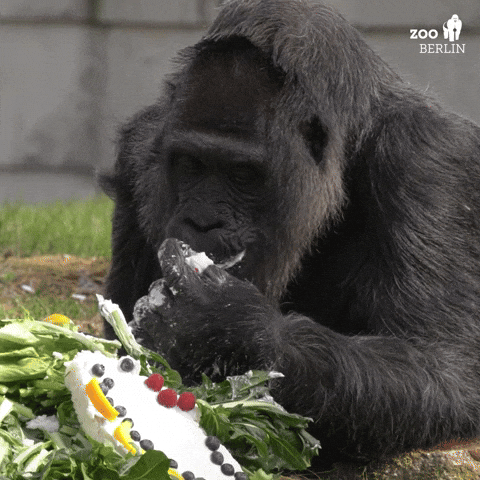 Do/did you always give your child a birthday party when they were young? No way to answer, because we didn't have kids.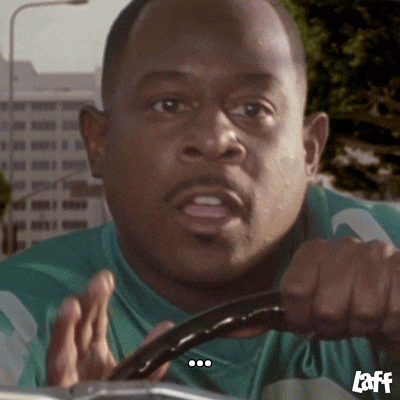 If your child was born on Christmas Day (or a few days either side of the 25th), did they have a 'half birthday' in June, two presents/celebrations, or something else? My brother Jim was born December 11, two weeks to the day before Christmas, which I guess was far enough away that we had separate celebrations for both. Even if he were born on Christmas, I don't think we would have had a separate celebration, or if we did it would be the day before or after.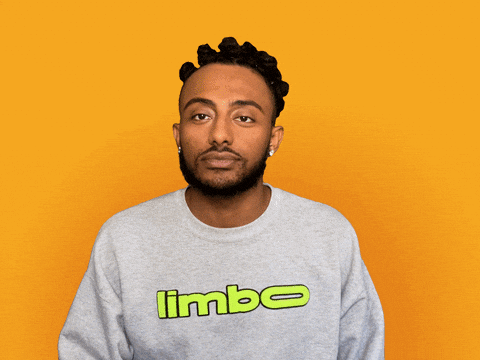 Would you prefer to give your child a party, or take them and a few friends on a special outing? Again, no experience. I'd leave it up to the kid.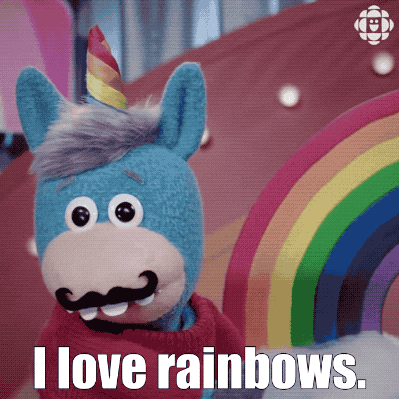 And now, Truthful Tuesday…
Do you forgive and forget, remember but dismiss it as unimportant or does it depend on the circumstances?
I try very hard to forgive and forget. It's not always easy. I don't want people to say about me "He buries a grudge, but never forgets where the grave marker is."