Di has the quesetions, I have the answers and the GIF's to prove it…
Growing up, were you closer to your mother or father, or was it a balance of both depending on the circumstances? By default, I think my mother, since Dad died when I was almost 11 and there were a couple of years where they were separated.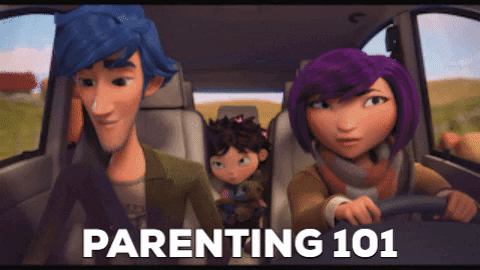 What was your favorite toy as a child, and do you still have it? Like Paula, it was a Spirograph, which I called an Agnewgraph because Spiro Agnew was the Vice President of the US at the time. I haven't seen it in years.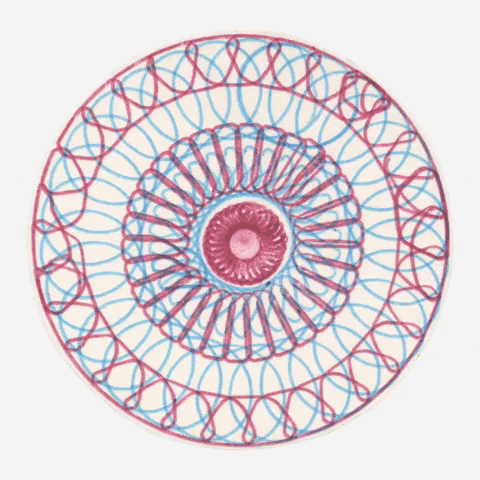 Did you have any secrets? I can't say. It's a secret.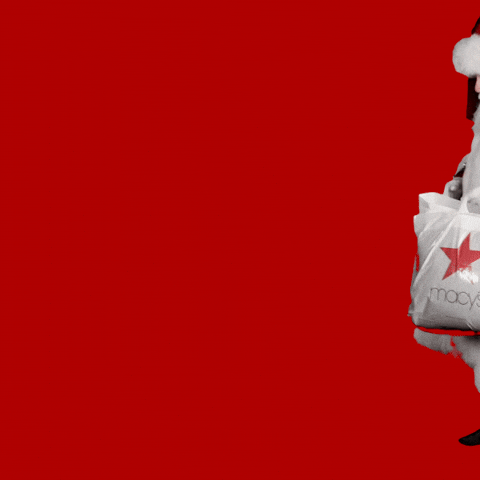 What did you want to be when you grew up, and are you anywhere close? A cab driver, a policeman, a disk jockey, an ad man, a musician… The closest I've gotten to any of them is disk jockey, and that's what this blog is about (most of the time).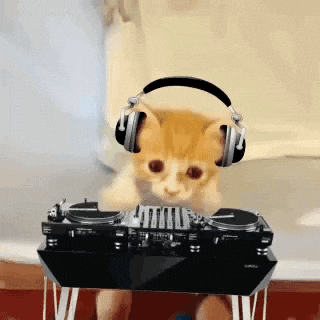 That's what I got. See ya!