Di has the questions, I have the snappy comebacks…
Do you like to sunbathe on the beach or by a pool? No. I have a redhead's complexion, which means I burn easily and that I have a lot of freckles. I also had the terrible experience of watching my stepfather die of melanoma. It's a death I wouldn't wish on my worst enemy. Please, protect yourself: use sunscreen and cover up as much as possible. Watch for signs that moles are turning malignant (changing shape, becoming rough-textured, bleeding etc.). See your doctor if you have any concerns. Caught early, melanoma can be dealt with.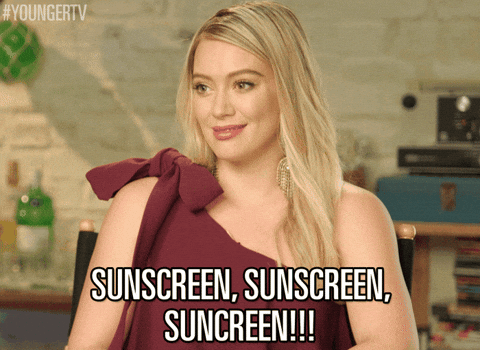 Have you ever used a fake tan or a sun bed? No to both. Especially the tanning bed (see above).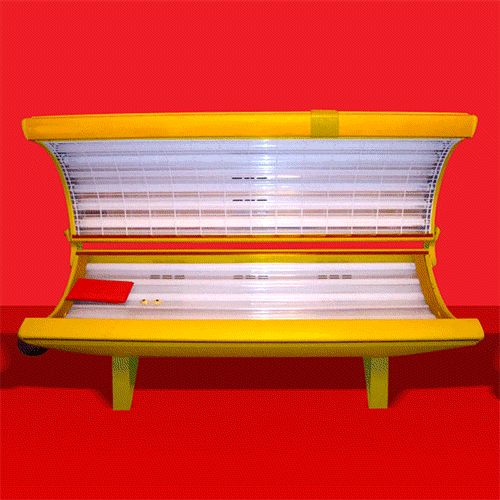 Have you joined or wanted to join a gym? I have, and in fact worked with a trainer for several months. Once I was done with him, I used their pool and their recumbent bicycles for a while, but that was it.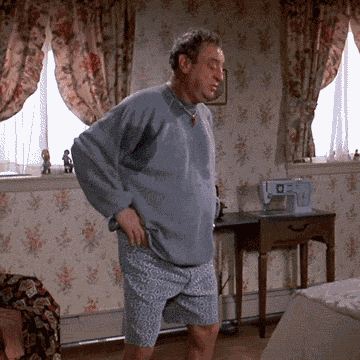 Good health permitting, would you prefer to go hiking or take a walk in the woods? I loved to walk, usually on paved walking paths. Neither hiking nor walking through the woods appeal to me that much, but the latter sounds like the lesser of two evils, so I'll say that.