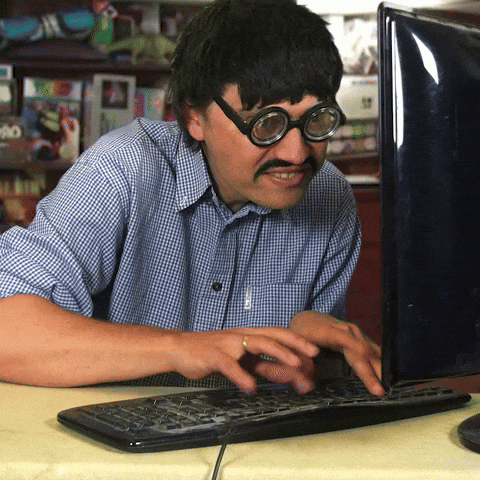 Well, we've made it to the end of another Just Jot It January, the brainchild of the amazing Linda Hill, who has come up with this in addition to Stream of Consciousness Saturday and One-Liner Wednesday. Again, thank you, Linda, for giving all of us bloggers further opportunities to write…
Which is the very apropos final prompt for the month, write.
I think I was discouraged about writing in my teens and twenties, because I was made to feel as though I wasn't much of a writer. It wasn't until I reached my mid-30's that I felt comfortable enough to write and I began to journal. Then with the advent of the Internet, I discovered further opportunities to write, most notably the now-defunct Ghostletters mailing list, which I ran for close to ten years and watched it peter out.
After my stroke, I thought, well, that's that, and thought that typing with one hand would be impossible, as writing with a pen had become. I could still write code, though, and emails were fairly easy, but I hadn't tried going back to writing stories and the like. Until one day, I decided "screw this noise!" and decided that I would suffer through typing with one hand to start writing again. The result? I now type faster with one hand than I did with two, albeit with many more typos.
I tried blogging a couple of times after that, all of which were a disaster and were deleted completely rather quickly. I had started with Blogger, which I soon realized annoyed the hell out of me (sorry, Blogger fans). Eventually, I took the plunge with WordPress in 2011, using that as a private journal before deciding that it was time I exposed the blog to the rest of the world.
And I've been writing here ever since, writing at least one blog post a day since July 1, 2014. Thanks to you kind folks, I also have readers, some of whom actually like reading what I write. Thank you!
So, that ends Just Jot It January for another year.