Rory has put out a couple of Morning Dawdlers that I've yet to ansswer, so here we go. First, from today…
Which behavioural trait describes you more – introvert, ambivert or extrovert? I went for a long time thinking I was an extrovert, but after a while realized that I'm an introvert. Now that I'm home most of the time, I've become even more of an introvert.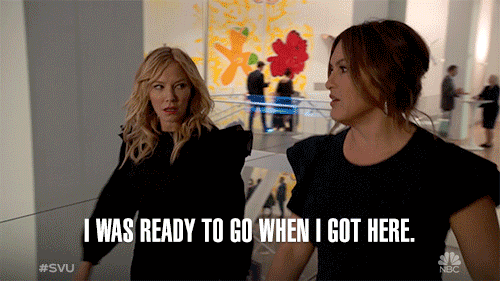 How often do you clear out free space on your phone, and how often does your storage space fill up? Also, how many apps do you have that you use daily? To be honest, I've never had to. I don't keep a lot of pictures or music on my phone. I use about ten apps on my phone all the time, though I have more than fifty that I keep for special occasions. The iPhone has this ability to offload apps that I haven't used in a while, and that keeps things clean.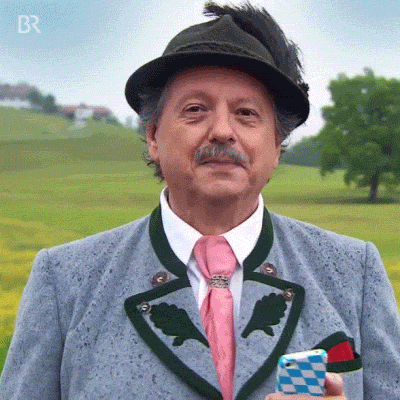 Are you easily annoyed, and your temper continually snaps? If so, what irks you the most, or are you the calm one who only blows occasionally? Part of my recovery from my stroke has been learning how not to let things bother me. As a result, I only blow rarely. But when I do…