E. M. publishes her Sunday Ramble questions at 5 AM Pacific Time (8 AM Eastern Time, 1200 UTC) so we can all do them when we feel like it. I feel like it now…
What is at least one thing that makes you happy today? Pancakes and bacon for breakfast!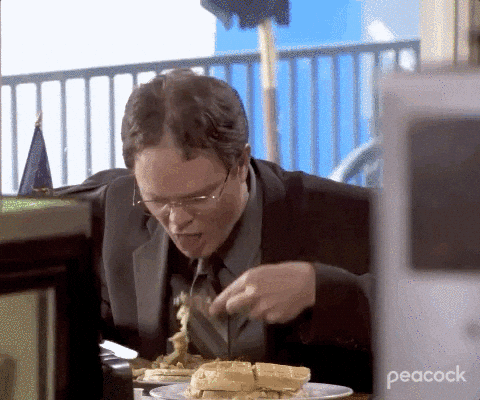 What is one thing that happened last week that made you feel positive and happy? I finished both the blog entries that I had to do for the A to Z blog on time.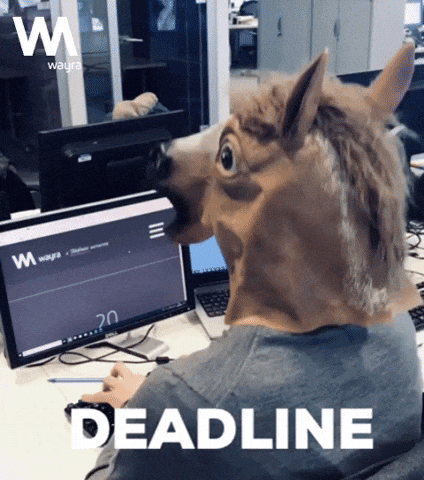 What is your positive personal mantra? This is only a test.
What is the nicest act you secretly did for someone? Had a Mass said for them.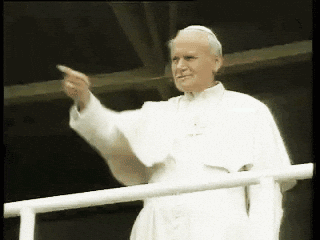 What is one hobby you would like to try? Bull riding.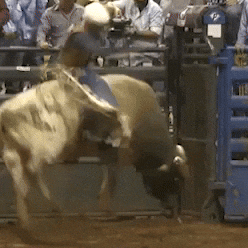 What is your go-to song to belt out in the shower? This one…